Pregnancy & Childbirth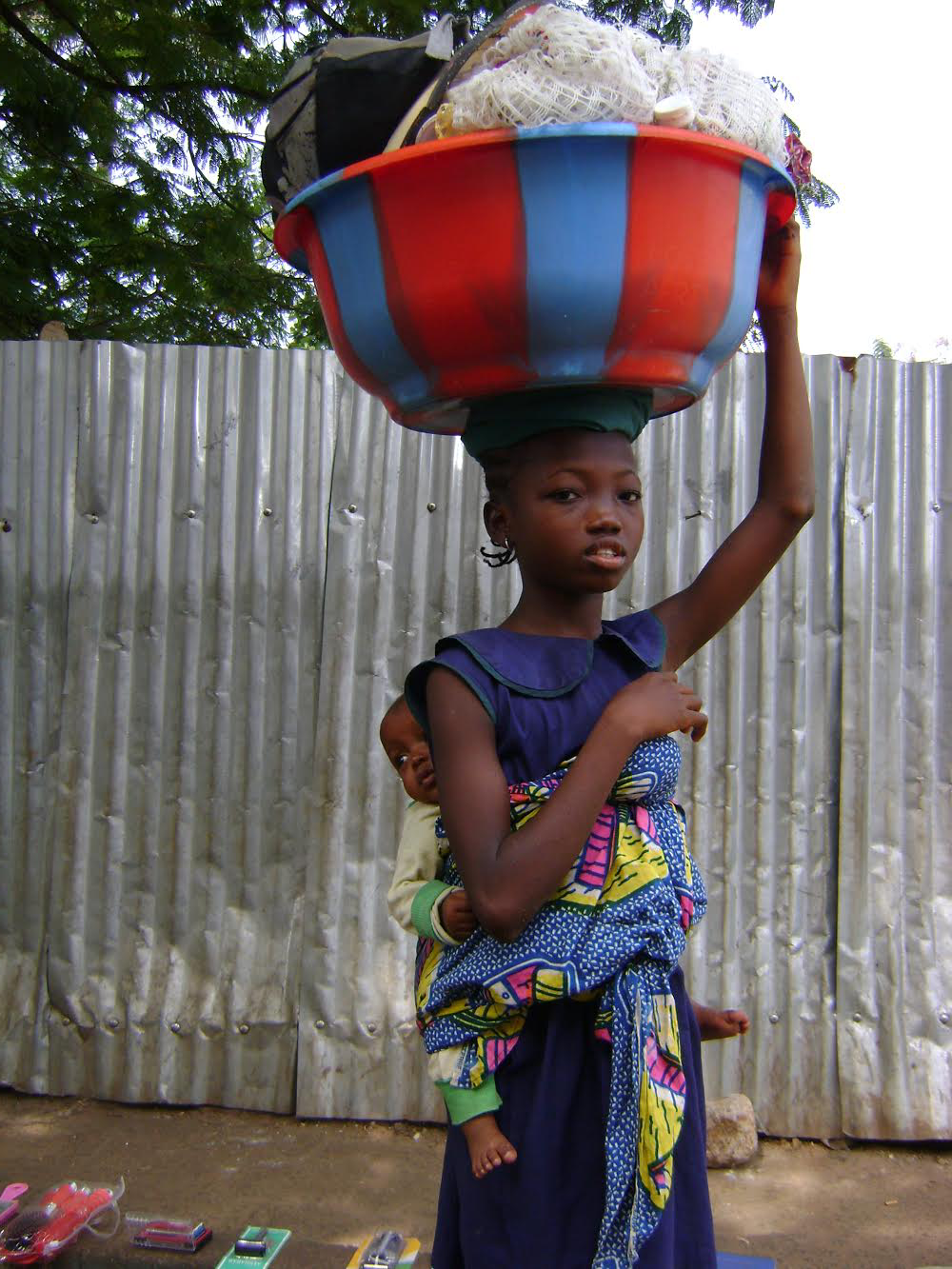 Pregnancy & Childbirth: U.S. Spends $26.2 Billion Annually On Premature BirthsAccording to the Institute of Medicine (IOM) Preterm birth costs the United States government 26 billion dollars per year, $51,000 per premature baby. The March of Dimes notes costs of premature birth as 26.2 billion annually. The March of Dimes also notes that 1 in 9 babies in the United States is born prematurely. Premature birth is infant birth before 37 weeks gestation. A healthy birth should take place between 37 and 40 weeks gestation.
Communities with a higher population of African-Americans have been noted as to have higher incidences of preterm labor and birth. Mothers who have experienced premature births are more likely to deliver prematurely with subsequent births. Incidents of sexually transmitted infection (STI), poor nutrition, as well as poor lifestyle habits (smoking, overuse of alcohol, drug abuse) are noted as factors leading to preterm labor and premature birth. Incidents of preterm labor in the United States have more to do with poor lifestyle choices than ethnicity.
The March of Dimes notes that worldwide 15 million babies are born prematurely every year. In African countries, the incidences of preterm labor and premature birth are outcomes due to poor nutrition, poverty, undiagnosed sexually transmitted infections (STI). Alcohol abuse and cigarette smoking among women in the United States are major factors leading to premature births.
The long-term effects of premature birth can result in mentally and physically disabled adults. What will be the future productivity of mentally and physically challenged adults? The long-term effects of premature labor and birth present an increase in health care costs due to children and adult special needs management.
The countries in Africa with the greatest numbers preterm births annually are: Nigeria –665,080; and Democratic Republic of Congo–291,750, compared to the United States –438,410. Note that the United States documents more premature births than the Democratic Republic of Congo.
Preventing premature birth is an investment in the future health and wellbeing of families. "We know what it takes to address the challenge of prematurity and we are committed to bringing partners together behind proven, affordable solutions," says UN Secretary-General Ban Ki-moon who launched The Global Strategy for Women's and Children's Health in 2010. The Global Strategy is supported by Every Woman Every Child, an umbrella movement that has already leveraged more than $20 billion in new money and aims to save the lives of 16 million babies by 2015. World Prematurity Day is November 17.
For Your Information (FYI) on preventing premature birth and keeping babies healthy, visit the following websites:
marchofdimes.org The March of Dimes has been a leader in healthy pregnancies and babies for many years. Visit their website for information on their campaign against premature births.
acnm.org The American College of Nurse Midwives (ACNM)gives information on the importance of midwives to healthy prenatal care as well as resources on prenatal care.
childbirthconnection.org. Childbirth Connection gives information on latest research on prenatal care and gives resources for healthy pregnancy.
NICHD SIDS online course Sudden Infant Death Syndrome (SIDS) is more common in premature babies due to immature respiratory systems. To educate yourself on SIDS prevention, take this free on-line course on SIDS at this website. The course was designed for healthcare providers but is useful for anyone interested in SIDS prevention.
womendeliver.org Women Deliver is an global organization dedicated to improving the health and wellbeing of girls and women. For a global perspective on maternal and infant care as well as women's healthcare needs, visit their website.
www.everywomaneverychild.org is another website which gives a global perspective on the healthcare of women and children. This website was spearheaded by Ban Ki-moon, UN Secretary General.